I don't know if it was because my grandfather was in the navy, but I definitely have a love of all things nautical. That includes anchors, but lately I've been really in love with compass roses. I especially fell in love with this Etsy ring I found on Pinterest:
On pillows:
Notebooks: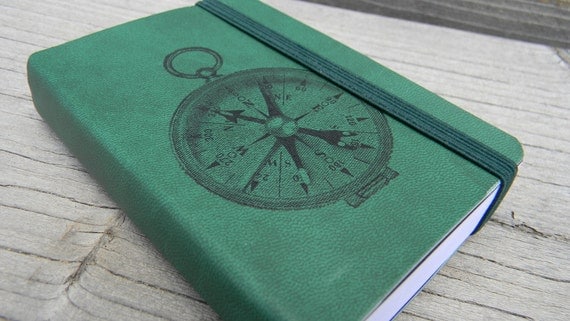 Wall decals: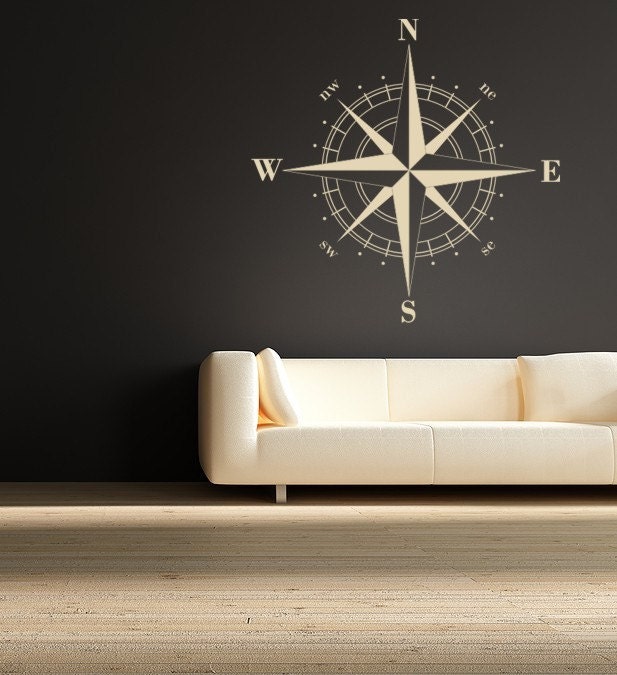 and Tattoos:
I love this! Would probably not be an effective directional aid, however.


I'm completely directionally challenged, and so I use the Compass and Maps app on my phone a lot. Even if I'm not the one navigating, isn't there such comfort in knowing where you are, or where you are going?