Because my job is a 24-hour position, I work a lot of night shifts. The shifts themselves aren't so bad (although if my bosses ever monitored my internet activity, I'm sure they'd be like "Who needs to read so many nail polish blogs at 4 in the morning?") but the days following are the worst. I usually get home around 8am, when the sun is bright and my landlords dogs are barking away in the backyard.
This is a pretty accurate representation of my personality at that time:
My room has tons of natural light which is great most of the time, and terrible when I need to sleep during the day. My makeshift solution of sticking a pillow over my head is not cutting it so I've been thinking about investing in a sleep mask to block out the light (and make me feel fancy and glamourous). Here are a few options I've found:
(Pictures are linked to their sources)
Retro Glam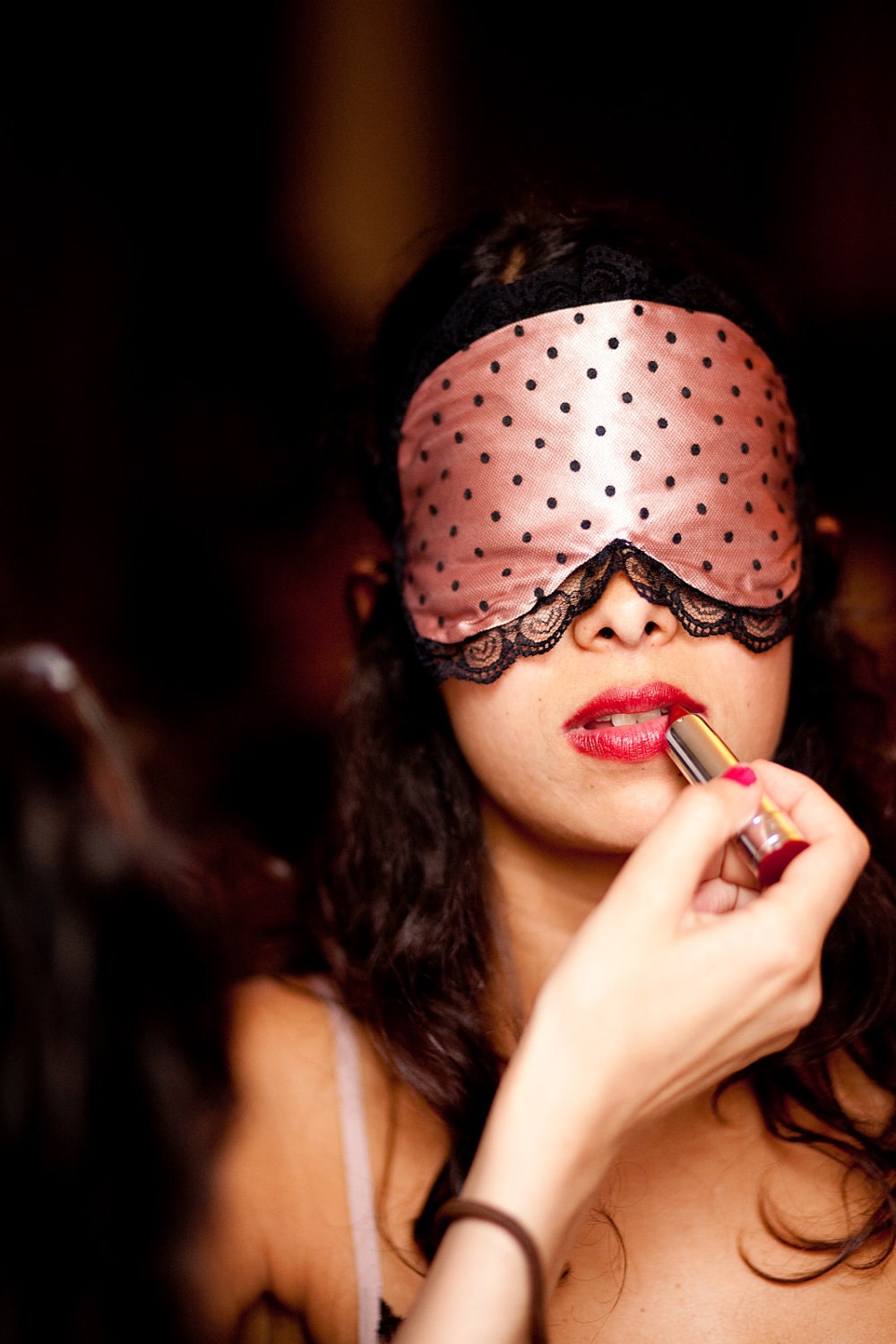 This one from Etsy is my favourite, but at $41 Canadian, a little out of my price range.
Sweet and Sleepy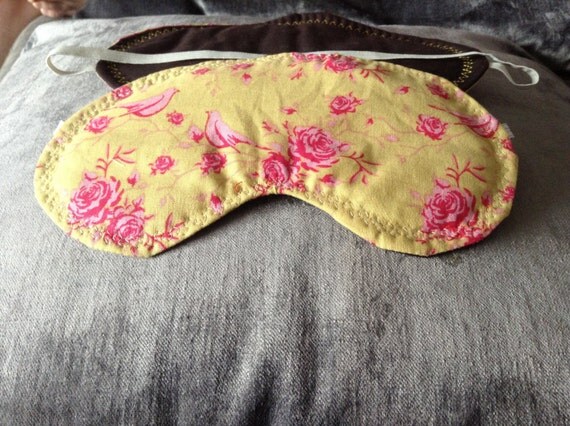 I love love love yellow and pink together, and this also has little birds on it!
Tossing and Turning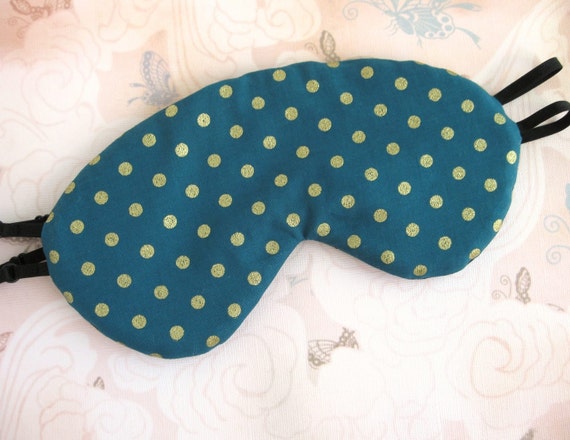 This one has two (!) adjustable straps, which would make it a lot more likely to stay on my abnormally shaped head.
Plain and Practical
This navy one is simple but seems highly rated, I think because of the material used and the shape around the eye area.
The Dark Night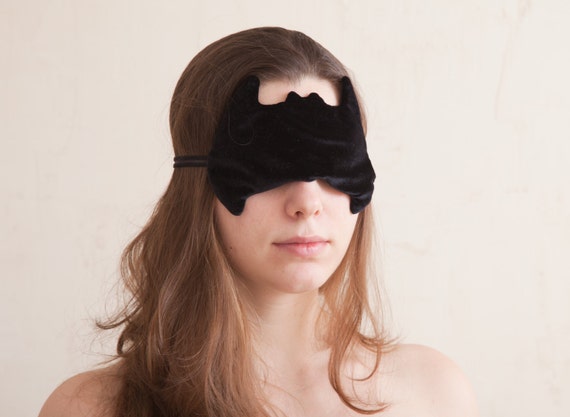 I'm sure there's no need to explain why this is awesome.
I've also been toying with the idea of making one myself. I found
this
tutorial on
Pinterest,
but I'm not sure my sewing skills are up to it.
What do you guys do when you have to sleep in less-than-ideal conditions?